ELITE ONBOARD FLIGHT DIPLOMAT
Should you have items with a tight deadline or of high security value, Pony Express has the solution to assist.
Our dedicated elite diplomat courier will travel to any country with your consignment and personally hand delivers your item at the final destination in the fastest time possible.
With the onboard courier service the team will arrange the collection, transportation, travel arrangements and packaging of your goods.
LONDON – NEW YORK – MUMBAI – PARIS BERLIN – TOKYO – LISBON TORONTO - HONG KONG – SHANGAI – BIRMINGHAM - NEW DELHI CHICAGO – DUBAI – SYDNEY - PERTH – STUTTGART – MOSCOW GLASGOW - BANGALORE – WASHINGTON – COPENHAGEN - FRANKFURT BEIJING – MELBOURNE – LYON – VIENNA – ROTTERDAM – ABU DHABI
This service is designed to transport documents or small items that are not restricted to be taken onboard the aircraft. Time sensitive deliveries are made to all major cities around the world and we guarantee your consignment will not leave our onboard courier's side ensuring maximum security and a damage free delivery.
All our onboard flight couriers will be tracked every step of the way from collection to delivery, and you will be kept updated every hour with the progress.
are trained in air cargo security and they carry company mobile phones to ensure they are always in contact keeping YOU informed every step of the way!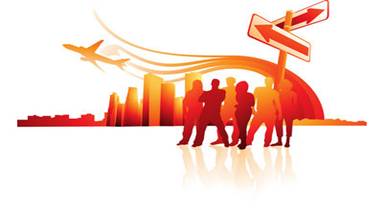 LOS ANGELES – BELFAST – DUBLIN – VANCOUVER – BRISTOL – KOLN - EDMONTON – ATHENS – AMSTERDAM – BARCALONA – OSLO – MILAN - GENEVA – MUNICH – WARSAW – COPENHAGEN – STOCKHOLME OSLO – ROME – ZURICH – CAPE TOWN – CHENNAI – KOLKATTA - ELY